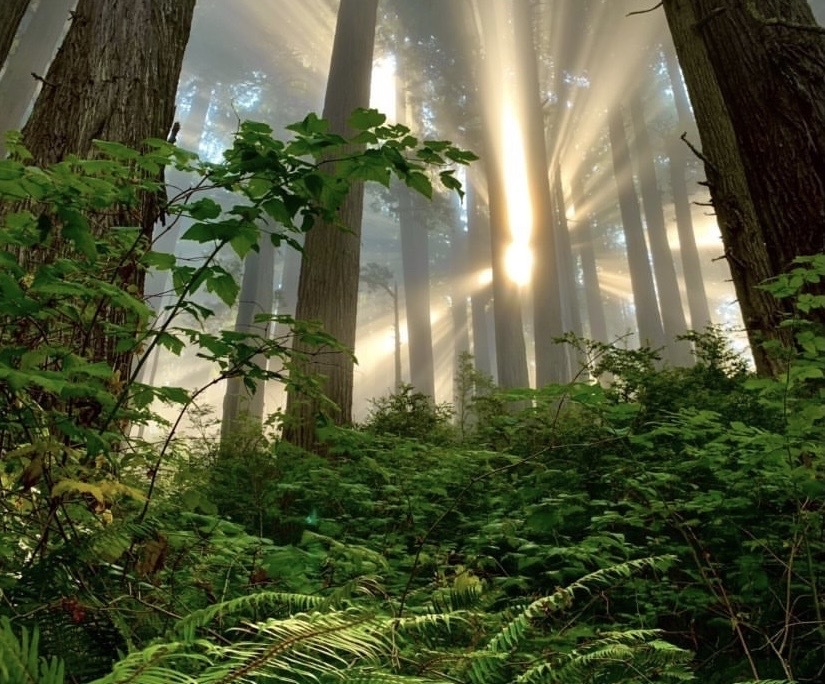 This hike in Redwood National and State Parks provides a rare and breathtaking California experience
Starting out on the Damnation Creek Trail in Redwood National and State Parks, about a six hour drive north of San Francisco, I got dizzy. This trail, I was told, offered the best chance in all of California to see a dramatic natural phenomenon that I have been pursuing for almost a year: light filtering through the trees.
You might have seen a version of it before, especially if you've spent a lot of time in the redwood forests or maybe Japan, where there's even a special word to describe it: komorebi. But last year, during fire season, I saw the light through the trees in a more dramatic way than I ever imagined.


Source link