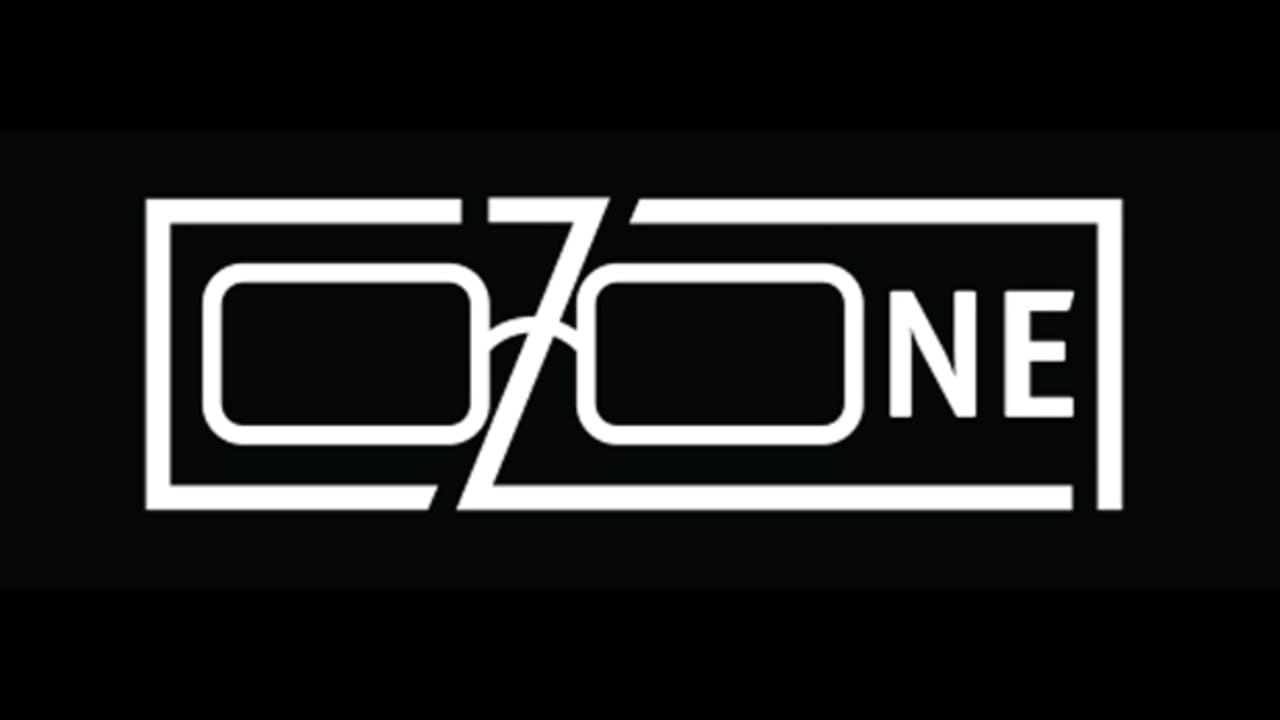 Diego of South Tierra del Fuego
Please explain to Diego why the Jaguars have a quarterback coach and passing game coordinator, as well as an offensive coordinator. Looks like there are too many cooks in the kitchen. Quarterback Trevor Lawrence needs all the help he can get, but it seems a bit too much. Also: Quarterback Mark Brunell should be No. 2 on your list. Do you seriously believe that Steve Beuerlein could have accomplished what he did for the team? Jimmy Smith and Fred Taylor probably never would have achieved their place in Jaguars lore without Brunell.
The Jaguars have a quarterbacks coach because a quarterbacks coach focuses on fundamentals such as footwork, arm positioning, etc., in addition to focusing on game planning. They also have a quarterbacks coach because an offensive coordinator coaches the entire offense – with a particular focus on game planning – not just the quarterbacks. They have a passing game coordinator because passing game coordinator Jim Bob Cooter — like offensive coordinator Press Taylor and quarterbacks coach Mike McCoy — is a capable coach who can help Lawrence. Adding to your cooks in the kitchen theory: Head coach Doug Pederson is also a former NFL offensive coordinator and he'll call the plays. That means four quarterback-focused coaches with NFL play-calling experience will work around and with Lawrence in 2022. Is that a problem? Maybe that could be the case if the four didn't agree on how to develop Lawrence. Maybe that could be the case if Pederson wasn't in control. Maybe that could be the case if Pederson didn't have extensive experience. There is no reason to believe that these issues will be a problem. As for where I have quarterback Mark Brunell on my list of all-time Jaguars, perhaps not unexpectedly this topic has been overstated a bit. I believe he is one of a group of players who could be considered for No. 5 behind left tackle Tony Boselli, running back Fred Taylor, receiver Jimmy Smith and running back Maurice Jones-Drew. It's not an insult and it's not a far-fetched statement. It is what it is, and I haven't heard convincing arguments to make me think it's wrong.
My favorite Jag is cornerback Aaron Beasley from my alma mater, West Virginia. He had some amazing games starting out as a cornerback. Did you cover him while he was playing? Any thoughts or memories about him?
I covered Beasley with the Jaguars for the first five seasons of his NFL career, 1996-2000. He was indeed a good – and popular – player on some good and popular teams. I don't have any great Beasley stories. He was fun to cover and I remember him as a good guy in the dressing room. A class act, overall.
Could we change the name of the dead zone to Fred zone? Less negative connotations with this whole death story.
You forgot 2005. We went 12-4, and from a record standpoint, it was our second-best season in franchise history. Life as a Jags fan isn't easy.
You're referring to a recent answer from O-Zone where I noted that the Jaguars have had three winning seasons since 1999. I listed 2004, 2007 and 2017 – and you're right, I confused 2004 and 2005. The point is always the same: that the Jaguars have only had three winning seasons in more than two decades. It is far from sufficient. Obviously.
Well, KOAF… it's here, isn't it? The dreaded dead zone.
Today is July 29. So yes.
Jonathan from Jaguars.com
I'm almost speechless reading a comparison between Dante Fowler Jr. and K'Lavon Chaisson. We want Chaisson to be as productive. Fowler was not a good choice, Chaisson is a dumpster fire of a first-round selection.
Fowler, the No. 3 overall selection in the 2015 NFL Draft, in about two and a half seasons on the field, was indeed more a case of a player not realizing his draft potential than a "dumpster fire." garbage". Chaisson, the No. 20 overall selection in the 2020 NFL Draft, in two seasons has contributed little. He went through difficult circumstances with two head coaches and two defensive coordinators. The Jaguars coaches hope he can contribute and find his place this season. He has a chance to give the linebacker position some real depth. Stay tuned.
If I had a time machine, one of the things I would do is bring young Dan Marino into today's NFL because I think he would throw for unlimited yards in playing with today's rules. I would also take Tom Brady back to the 70s/early 80s to see how well he played when the defense could destroy the quarterback. I don't think he would do as well as he does today. What do you think? Would Marino lead the league today and would Brady look more human in the NFL yesterday?
Almost every current and recent quarterback would look more human if they had played in the 1960s, 1970s, and even much of the 1980s and 1990s. The rules were so drastically different back then that it's anything but useless to compare quarters through the ages. Marino would undoubtedly compile astronomical stats in today's game and would most likely have more touchdowns, completions and yards than any other quarterback. He definitely would have had better stats – and he already has phenomenal stats. How would Brady cope? Statistically, he certainly wouldn't be as good in the 1970s as he has been in the last 20 years. Would he win as many Super Bowls? Who knows what team he would have been on? So this part of the question is impossible.
Gary from St. Augustine, Florida
Monday will be July 4, a public holiday. We will celebrate our nation's independence and I will hate you. It will have nothing to do with the date. It will only be because of you.
Jaguars 2022 training camp begins on July 24.
Cole from the Sandlots of Mandarin
Have you ever played paintball? If so, did you enjoy it and the truth about the rumors that JP Shadrick plays often and can usually be quite a formidable opponent using his strategy of crawling through dense brush to make "sniper hideouts "to the great pain and unhappiness of other players?
I don't remember playing paintball, although I do remember playing laser tag with Chris "Stealth" McFall, Will "Little Willie" Loving, and Mike "Does He Owe Me Money?" Gordon in our Baymeadows apartment in the late 1980s. I was the worst of the bunch. I can't speak to Shadrick's paintball proficiency. But it goes without saying that he would be among the best of the moment. Word is that his only paintball superior is longtime Florida Times-Union sports columnist and Northeast Florida sports columnist Eugene P. "Gene" Frenette. But that sort of thing goes without saying.
While your point about quarterbacks and Super Bowls is well understood, it's worth noting that your two main examples have played poorly in almost every Super Bowl they've been to. John Elway had a 59 passing rating with three touchdowns and eight interceptions, while Jim Kelly had a 56 passing rating with two touchdowns and 11 interceptions. All of those are well below their career numbers, and they've also played statistically worse than other quarterbacks played against those same teams in those same playoffs. Kelly has only thrown a touchdown pass in one of the four Super Bowls he has played. My final point is that it doesn't seem fair to say that the seven losing Super Bowl teams of Elway and Kelly were much worse than their opponent. The Bills were dominating on both sides of the ball, and after watching those games, Kelly in particular wasn't good at any of the Super Bowls. Neil O'Donnell played as well or better against the same Cowboys team and he is FAR from a HOFer.
Ed of Jax by Lionel Playworld
Do most of your readers even know what an album is? Are you still into records, or "vinyl" as the kids call it?
I expect most readers to be able to identify an "album". I doubt many have played one and suspect a few precious young readers will one day care. As for me…yes, I'm into records. I tend to save far too many possessions and have brought a lot of utility to several homes in Jacksonville and Indianapolis over the past three decades. One bright spot of this was that my wife and I had four boxes of 1970s and 1980s albums. a few years old. I now play the same copy of "My Aim is True" and "Road to Ruin" that my brother gave me for Christmas in 1978. I think that makes me cool. Or retro. Or something, anyway. At least I think it's cool. It's something.
Phil from Baton Rouge, LA