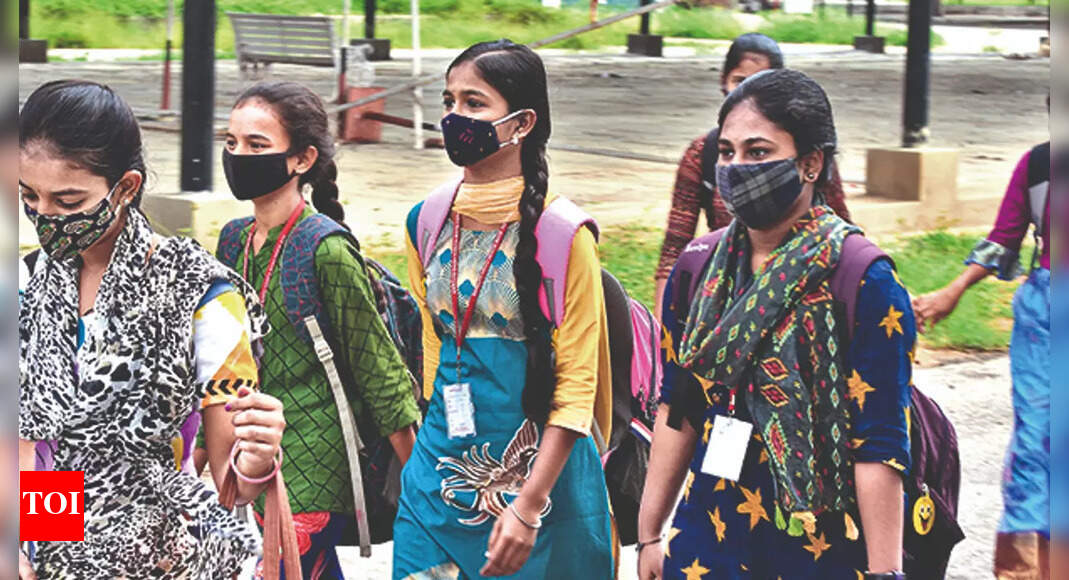 niv: Zoonotic diseases: NIV monitors the "next big threat" | India News
PUNE: The National Institute of Virology, which has led the fight against the Covid-19 pandemic from the front and also co-developed Covaxin, is now focusing on zoonotic diseases like Nipah, as these are likely to constitute a "big threat" in the future.
The government's top research body has already set up national bat surveillance to monitor these outbreaks. There are also plans to establish a satellite One Health Center in Nagpur by 2024 which will focus on research on animal and human infections and the role of the environment, NIV Director Priya Abraham told YOU.
"Amongst other things, the focus will be on zoonotic diseases as they are going to be important. Center for One Health which is a satellite center under the NIV in Nagpur which will be focused on examining animal and human infections, and the role that the environment has to play in. It should be ready in two years. Staff are being trained and we are also considering adding state-of-the-art IT tools. We will be expanding our level 3 biosafety laboratory to be able to manage infections human and animal," Abraham said.
Experts said such surveillance is crucial as it would help identify virus hotspots for various zoonoses that can be further explored to support hospital surveillance in particular areas. The NIV, under the Indian Council of Medical Research (ICMR), has spearheaded Covid vaccine research, surveillance and diagnostics for the past two years.