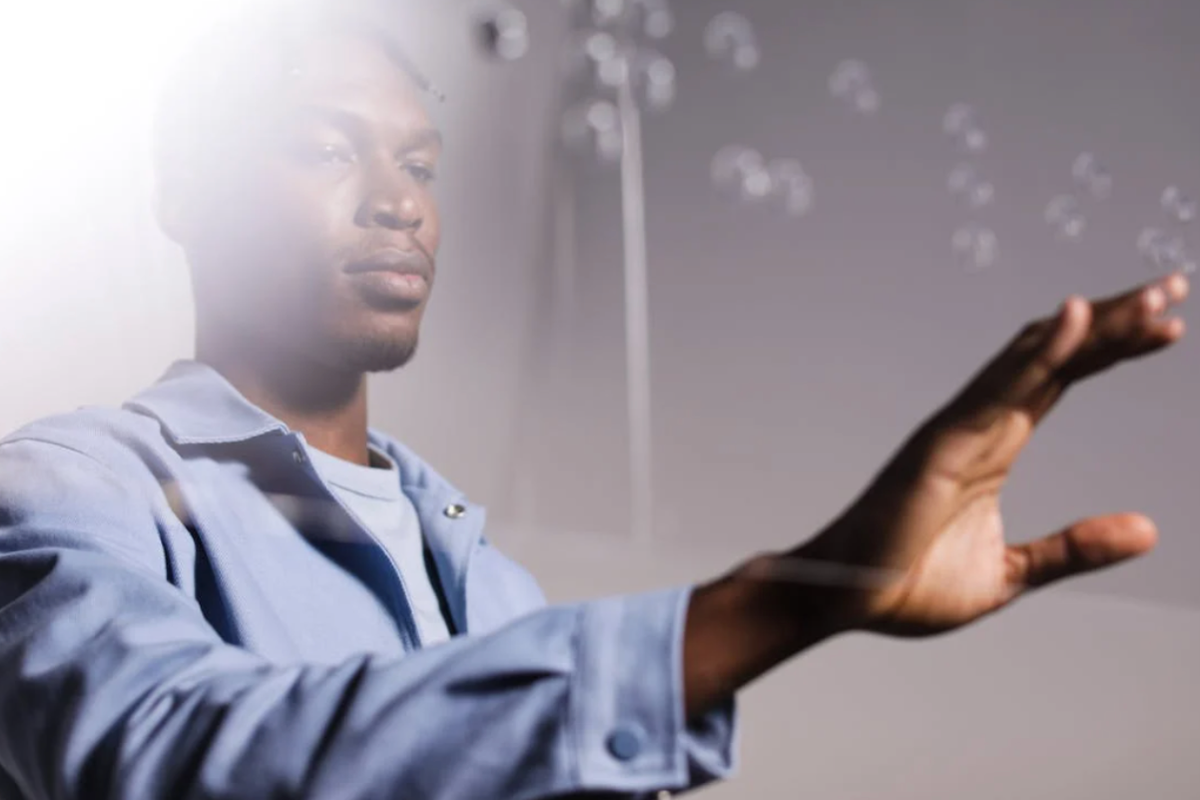 KOL Genetic Blindness Webinar Promises Kiora's Pioneering Solution – Q1 Clinical Data – Kiora Pharmaceuticals (NASDAQ:KPRX)
Retinitis pigmentosa (RP) is a group of genetic eye diseases that damage the retina, the light-sensitive layer of the eye. It usually affects teenagers or twenties, although some variations occur in children as young as 8 years old.
There is currently no cure for the disease and it inevitably leads to total blindness.
Stonegate Healthcare recently held a disease-focused event. "Fighting Blindness in Retinitis Pigmentosa: A Discussion of the Disease and the Pipeline of Hopefeatured three speakers: Ben Shaberman from Blindness Foundationwho provided the perspective of a patient, Dr. Christine Kay, specialist in retinitis pigmentosa, specialist in inherited retinal diseases and Kiora Pharmaceuticals Inc. Director of Development, Dr. Eric Daniels.
A simple yet elegant solution
RP is a difficult disease for practitioners to combat, and the United States Food and Drug Administration (FDA) has so far not approved any treatment specifically indicated for this disease. In many cases, the disease is not diagnosed until after the onset of vision loss.
According to Dr. Kay, mutations in more than 65 genes can cause RP and while gene therapy approaches show promise for treating RP, the FDA would essentially need to approve 65 unique gene therapy treatments to treat all patients with RP. . The timing of RA diagnosis can also present challenges, and for many patients it may be too late to qualify for gene therapy treatment.
Kiora Pharmaceuticals Inc. KPRX is a pharmaceutical company specializing in the treatment of eye diseases with high unmet need. During the webinar, Dr. Daniels spoke about the company's new treatment, KIO-301, which is in phase 1b clinical trials. The study is expected to generate interim data before the end of this year, with initial results expected in the first quarter of 2023.
Dr. Daniels describes KIO-301 as a "simple but elegant solution" to RP. KIO-301 does not focus on the photoreceptors in the eye, which die off in patients with RP, but instead focuses its attention on the retinal ganglion cell (RGC – the cells that make up the optic nerve). RGCs are still viable and functional in patients with RP – it is the photoreceptors (rods and cones) that are failing. KIO-301 specifically penetrates the RGCs of the eye and makes these cells sensitive to light.
It is the hope that KIO-301 can restore significant visual functionality in patients with vision loss due to RP. The treatment does not interfere with native functional vision, which also makes it a potentially viable treatment for patients with less advanced RP.
RP specialist Dr. Kay is hopeful and excited about Kiora's clinical trials.
Patients have passion and urgency for treatment
Mr. Shaberman provided the patient perspective, indicating that people with RP are passionate about finding a treatment to treat their blindness and are willing to participate in early-stage clinical research of new therapies to find one. Dr Daniels said Kiora has a long list of patients around the world who would like to be part of the company's clinical trials.
What sets KIO-301 apart from other potential therapies, including gene therapy alternatives, is the ease of processing. Dr. Kay said she was interested in KIO-301 because it is potentially safe, easy to administer, and a reasonable approach to restoring vision. KIO-301 will be administered intravitreally, allowing most ophthalmologists to provide the treatment without the need for more invasive and expensive surgeries. The risk of infection is extremely low compared to other routes of administration.
"For patients with RP, even partial vision restoration can be life changing," Shaberman said. "RP is an emotionally heavy disease for patients and their families. KIO-301 brings hope to patients who are eagerly awaiting a solution to their blindness.
To view a recording of the event, Click here.
This post contains sponsored advertising content. This content is for informational purposes only and is not intended to be investment advice.
Featured Photo By Cotton Bro on Pexels