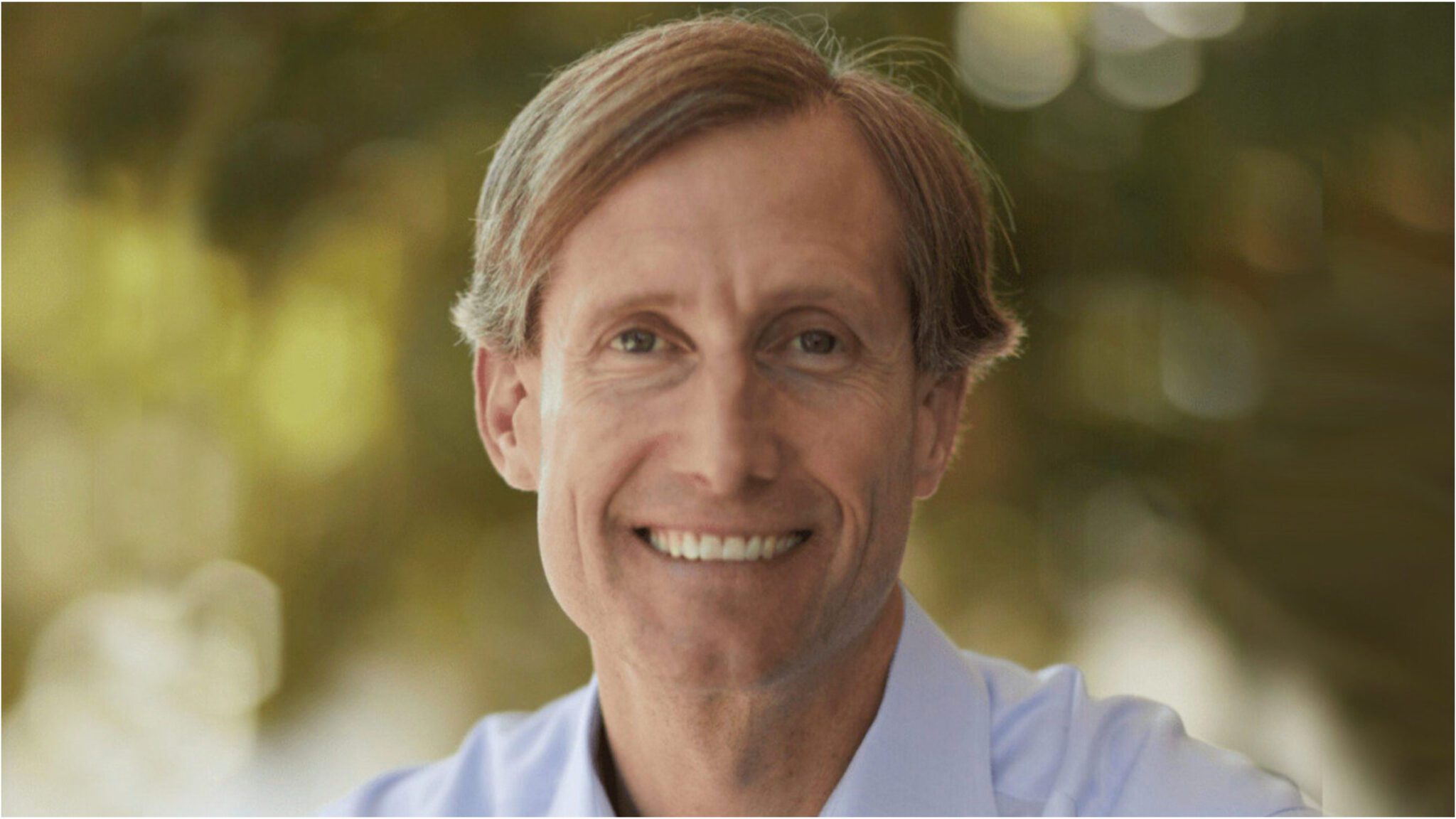 Kodiak manages to secure a victory for rival Eylea – but the major test is still to come – Endpoints News
Kodiak Sciences may have failed to show that its anti-VEGF drug is as effective as Regeneron's Eylea for wet AMD, but biotech is keeping the pressure on.
In a new phase III study involving patients with retinal vein occlusion (RVO) – a blinding condition that results from a venous blockage in the eye – KSI-301, which is administered every two months, was found to be non-inferior in terms of visual acuity gains to one month Eylea regimen.
Leaders highlighted the potential to reduce the burden of treatment for patients while improving their vision.
Evercore ISI analysts estimate that of the $13 billion VEGF antibody market, the RVO indication represents about 10-15%, or about $2 billion.
KSI-301, now called tarcocimab tedromer, is an antibody-polymer conjugate designed to last longer – with hopes of extending treatment intervals to five or six months in the future.
But Kodiak won't be shooting directly for approval here. As CEO Victor Perlroth explained in a statement, the biotech had planned to base its first license application on a pair of phase III studies in diabetic macular edema. After that, it would then expand the label with individual studies in more indications, including macular edema following RVO, as assumed by the BEACON trial.
"We hope that BEACON also bodes well for our ongoing GLEAM and GLIMMER Phase 3 studies of tarcocimab in diabetic macular edema, as RVO and DME are diseases of the inner retina in which high levels of VEGF in the vitreous and retina lead to retinal damage. vascular leakage and retinal swelling," added Jason Ehrlich, Chief Medical Officer and Director of Development.
The study set his non-inferiority margin at 4.5 letters from the eye chart. The effect was greatest in a subgroup of patients with limb RVO, with a p-value of 0.0004. In the overall population, which also included the central RVO population, the p-value was only 0.0243.
Investigators reported a low rate of intraocular inflammation in both groups: 1.4% for tarcocimab versus 0.4% for Eylea, with no vasculitis or retinal arterial occlusion events.
But the results barely tumbled the stock, which continues to hover around $11 after falling off a cliff north of $50 in February when Kodiak revealed its first wet AMD trial had failed.
In addition to GLEAM and GLIMMER, Kodiak is also conducting other Phase III studies in wet AMD and nonproliferative diabetic retinopathy.
"All studies are fully enrolled and expected to read key data within the next twelve months and, if successful, we plan to file a single Biologics License Application (BLA) with data from the entire program" , Perlroth said.