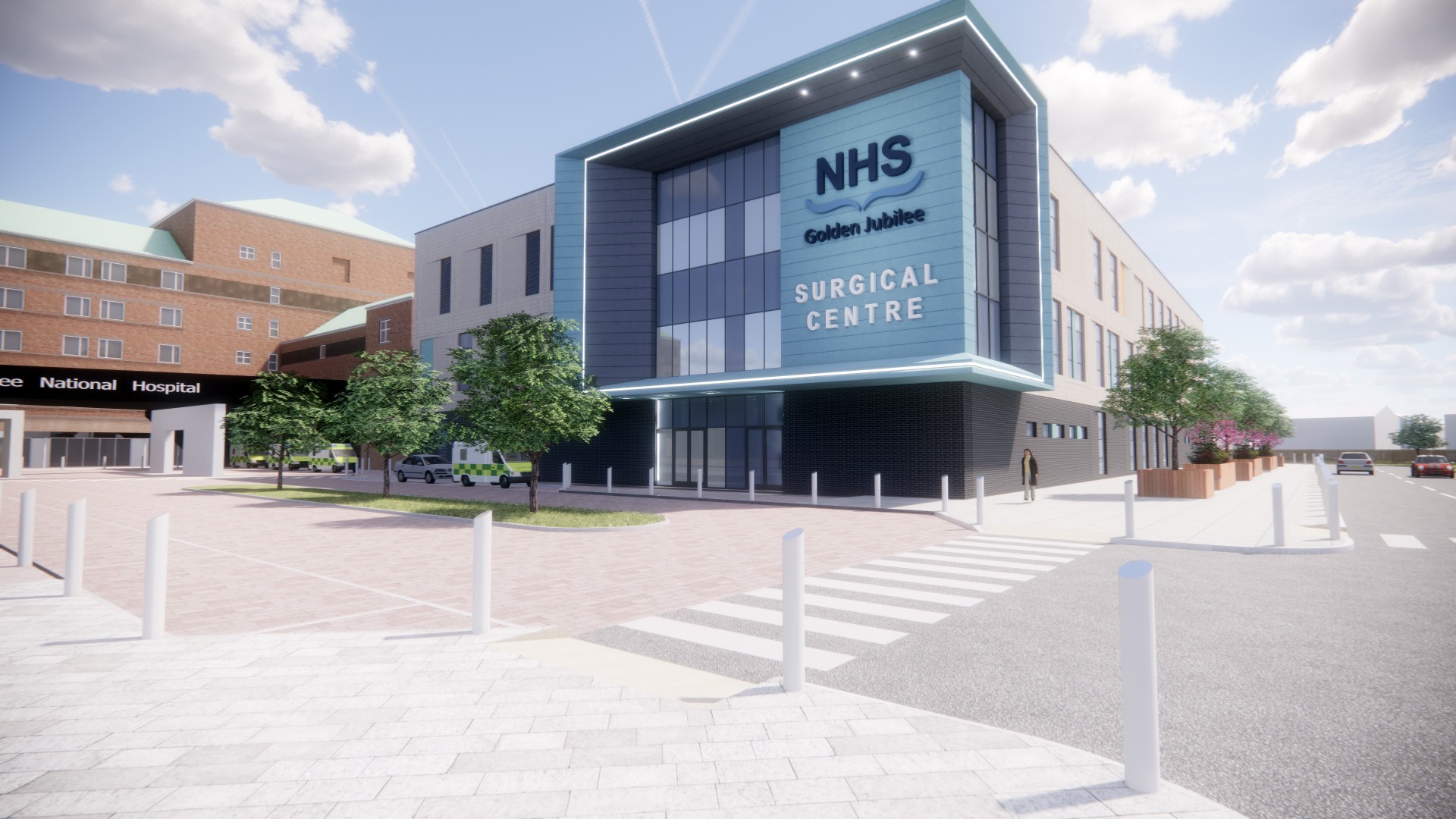 Kier selected for £ 43million deal at Clydebank
[ad_1]
The £ 43million contract award is part of the hospital's expansion program and follows the completion of the eye center by Kier.
Kier will use Modern Construction Methods (MMC) throughout construction, including a hybrid precast concrete frame, with the building envelope being precast with windows and masonry completed off-site.
The project, which was acquired through Frameworks Scotland 2, will include facilities including theater rooms, surgical admission and recovery unit, surgical administration space, central sterilization and treatment facilities , an endoscopy unit, orthopedic equipment and ambulatory and preoperative spaces, as well as staff well-being spaces. The building will help the hospital provide more than 9,400 new outpatient consultations, more than 4,400 preoperative assessments and more than 13,900 other procedures.
At least 65% of its supply chain will come within a 30 mile radius of the hospital. Kier will also offer a range of opportunities to the local community, including at least ten apprenticeships, internships, job opportunities and career interviews in schools.
The project is expected to be completed by June 2023.
Do you have a story? Send an email to [email protected]
[ad_2]