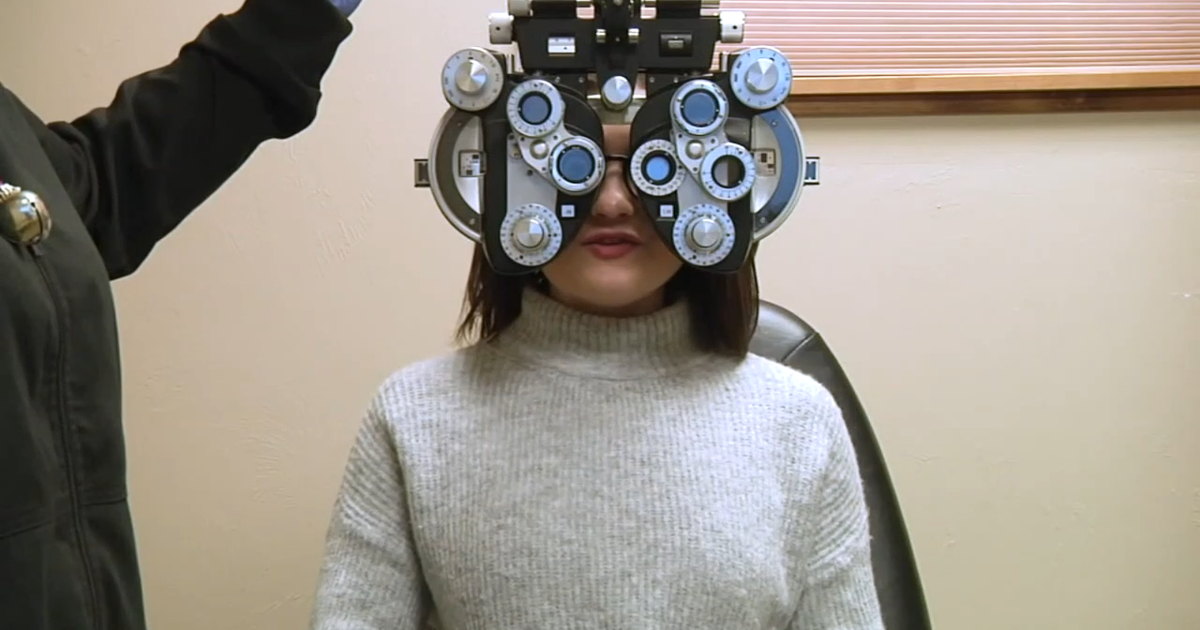 Bozeman Vance Thompson Vision Opens New Surgical Eye Care Center | ABC Fox Bozeman
BOZEMAN, Mont. – Vance Thompson Vision opened a new 38,000 square foot three-story eye and surgical center on April 9 near East Valley Center Drive, just north of Costco.
Currently, Vance Thompson Vision Bozeman is partnering with another surgical center to perform cataract, cornea and glaucoma procedures, and in the new building, all procedures can be performed in the same location where patients receive their consultations.
The eye care team will also have more opportunities to do clinical research, which will bring new eye technology to Bozeman patients.
Additionally, the new facility will allow the company to expand its services to patients who otherwise could not afford eye care.
"One of the things we've been able to do over the last four years through a program called mission vision, which is an opportunity for patients who can't afford eye care and can't afford eye care. -may not have the financial means or the care to be able to offer them free surgery," said Vance Thompson Vision eye surgeon Dr. Russell Swan.
Vance Thompson Vision has two locations in Montana, one in Bozeman and another in Billings.
Currently, the Bozeman location has an ophthalmologist and an optometrist.
More information about Vance Thompson Vision can be found here.