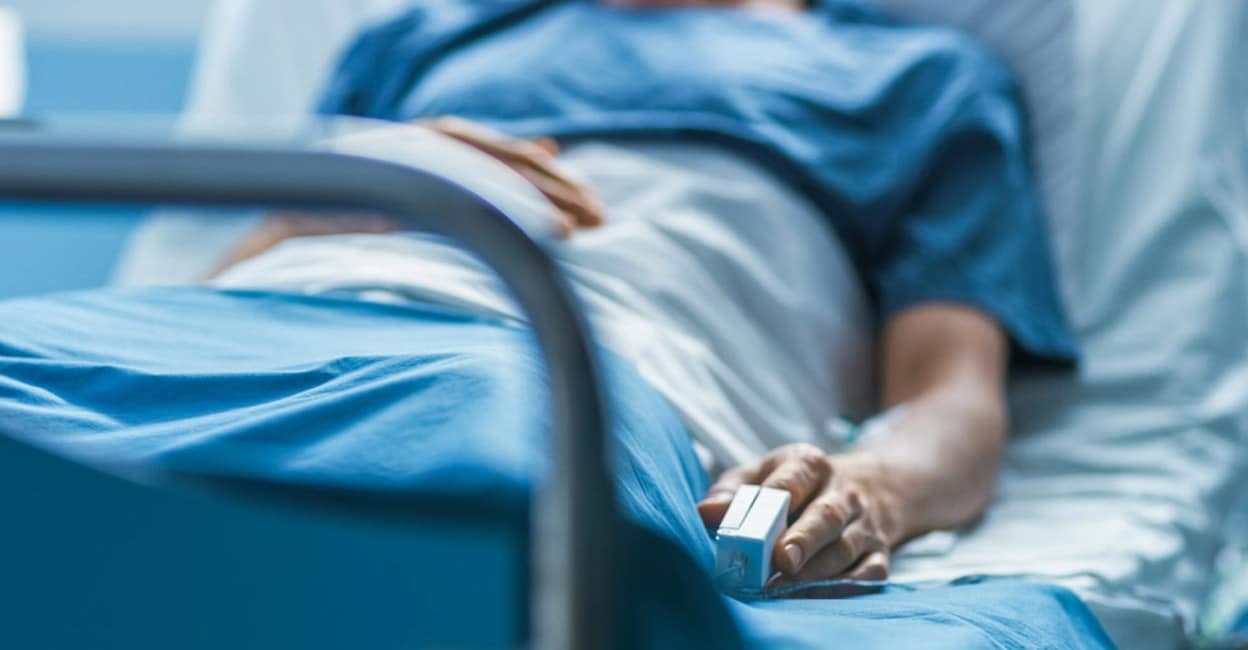 Black fungus infection is back in major cities
Amid the threat of another wave of the COVID-19 pandemic, cases of black fungus are being reported in major Indian cities. Doctors from cities like Mumbai and Bengaluru say black fungus (mucomyrosis) has been reported here. In 2021, during the second wave, many people were affected by the black fungus after recovering from COVID-19.
Dr S Santhosh, Senior ENT Consultant at Bengaluru Manipal Hospital, said in an interview with thehealthsite.com that four cases of mucomyrosis were reported at the hospital last week. He pointed out that severe headaches, facial pain, a cold and a runny nose are some of the symptoms of mucomyrosis.
Mucomyrosis is caused by exposure to mucormyete molds or fungi. Diabetic patients and those with weak immunity are prone to this infection. This disease can lead to loss of sight and even death. Corticosteroids that suppress the immune system might help fungal infection. Also, diseases like cancer and HIV that also ruin the body's immunity could attract mucormyete molds. Black fungus is seen in babies who have had a premature birth. Stem cell replacement could also increase the risk of mucomyrosis.
Dr Santhosh added that black fungus can be prevented to some extent with the treatment of sinusitis and the control of diabetes. Early diagnosis and proper treatment are important to save a patient. Removing damaged cells from the body and prescribing anti-fungal medications are effective treatment methods.