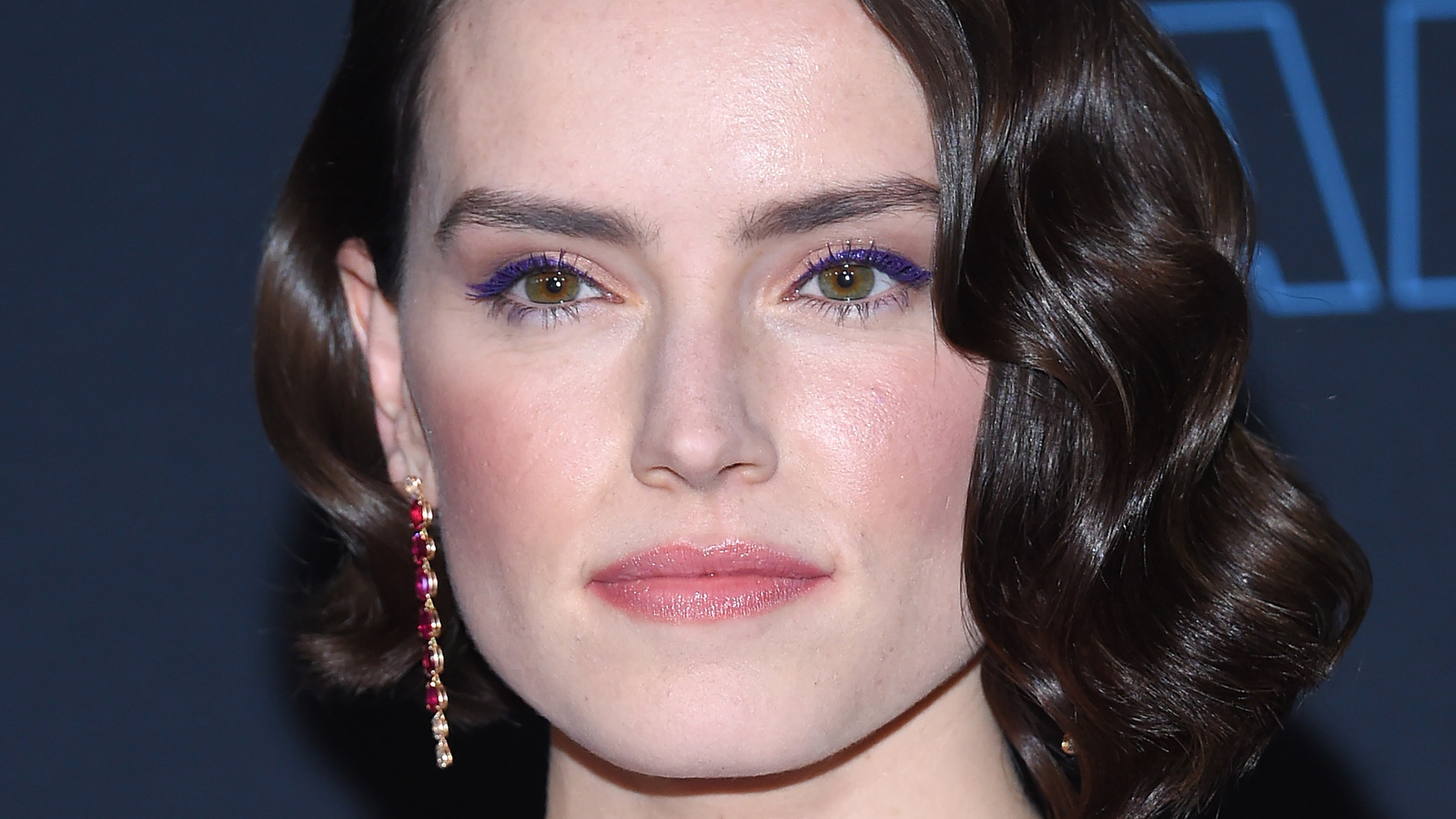 Actors with rare diseases and medical conditions
Chances are, if you've been spooked by a non-CGI monster in a recent horror movie, Javier Botet was the man behind the makeup. The Spanish actor has played some of the most disturbing creatures in recent horror films, from The Crooked Man in "The Conjuring 2", to Hobo and Witch in "It", to Slender Man in the eponymous 2018 thriller.
Botet is able to play these characters due to his physical acting skills, as well as a condition called Marfan syndrome. The genetic disease leaves individuals with exceptional height, thin and overly flexible bodies, and long arms, legs and fingers. Botet, who was diagnosed with Marfan syndrome at the age of six, reached a height of 6'6 "but weighed only 120 pounds.
Botet, who grew up loving monsters and aliens, began acting after a teacher in a special effects workshop suggested he would be perfect for such roles. "I didn't know, but I was born to play", Botet told the BBC.
Botet's roles require him to wear heavy prosthetic makeup for long periods of time, but he never tires of the end result. "I see on the monitor appearing this monster – it's beautiful," he told the hollywood reporter. "And I think, 'Yes! I am that creature!'"