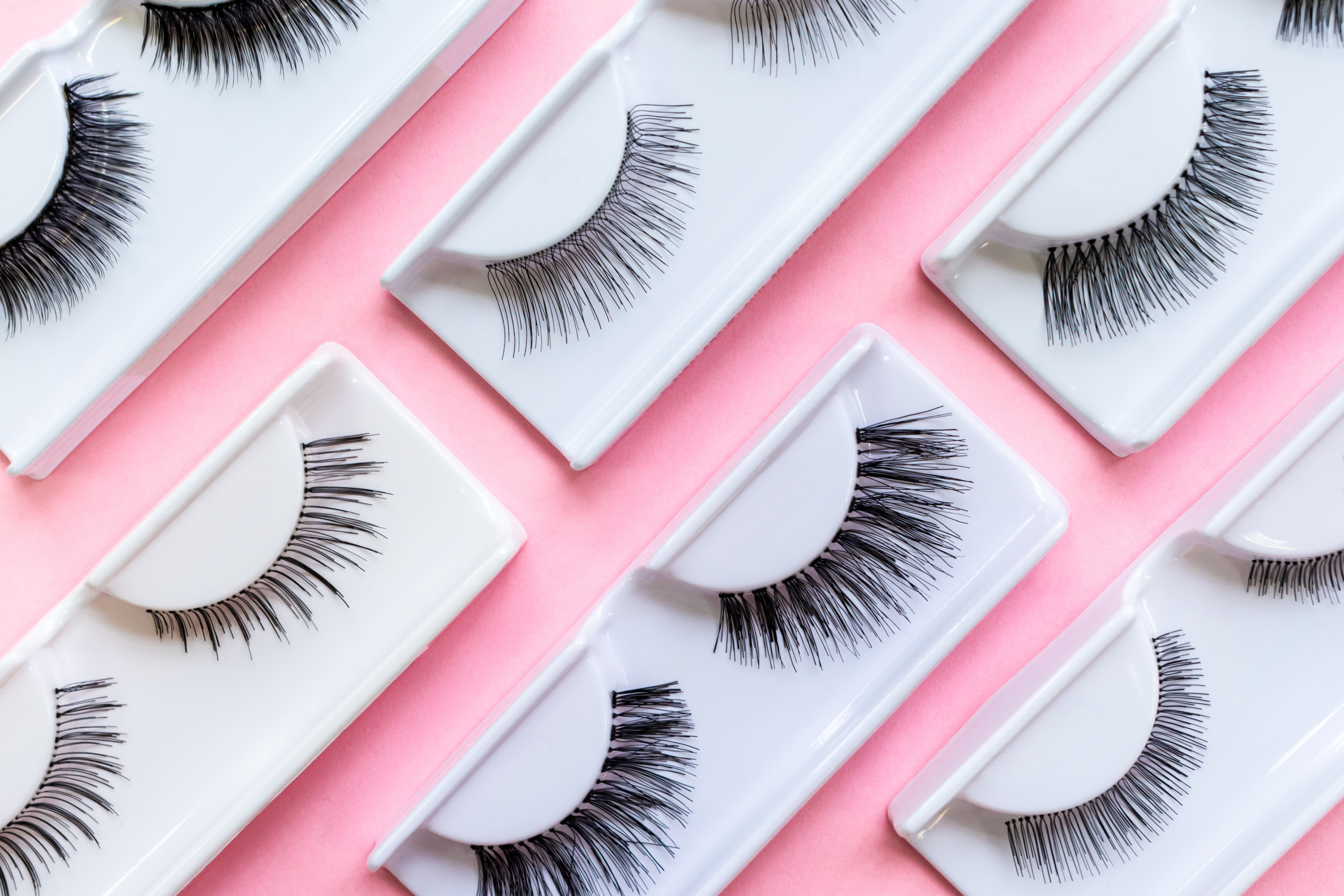 6K false eyelashes from China seized in New Orleans; Officials do not know if they are exposed to the disease
US Customs and Border Protection (CBP) officers on Tuesday confiscated more than 6,000 false eyelashes illegally imported from China to New Orleans. Authorities were unsure whether the eyelashes had been potentially exposed to disease or unsanitary storage conditions by the manufacturer.
Four boxes containing the products arrived at Louis Armstrong International Airport in New Orleans, according to KRON. The boxes did not indicate who made or distributed the eyelashes, CBP spokesman Matthew Dyman said. The products were destined for a beauty supply store in New Orleans.
Due to their lack of labeling, CBP officers could not determine whether the product had been found safe by the United States Food and Drug Administration (FDA). Without FDA clearance, eyelashes could have been exposed to disease in the manufacturing facility or improperly stored in insect infested areas after production, Dyman Told The Times-Picayune.
Dyman said shipments of non-FDA approved eyelashes often arrive at New Orleans International Airport. He said Tuesday's expedition was "particularly important," according to WVUE-TV.
The FDA considers false eyelashes, eyelash extensions, and their adhesives to be cosmetics, CBP said in a statement. "As such, they must meet the safety and labeling requirements of cosmetics," the statement said.
"False eyelashes and eyelash extensions require adhesives to hold them in place," the statement continued. "The eyelids are delicate and an allergic reaction, irritation or other injury in the eye area can be particularly bothersome."
Eyelashes are now being tested for potentially harmful effects. According to the Howerton Eye Clinic, false eyelashes contaminated with bacteria can cause eye infections, including painful swelling of the eyelids (styes) and red inflammation of the whites of the eyes (conjunctivitis).
Pingdu City in east China's Shandong Province has hundreds of false eyelash factories, according to World times, the Chinese state newspaper. A manufacturer told the publication that global demand for the product has not been greatly impacted by the COVID-19 pandemic, even though holiday orders have declined.
False eyelashes gained popularity at the start of the 20th century due to their use by Hollywood actresses. Back then, false eyelashes were made from human hair. Users then attached them to their eyelids by applying chewing gum adhesive to an attached strip of silk or gauze.
These days, false eyelashes are often made from synthetic materials, like plastic or rubber, or created from organic materials like human hair, horse hair, or even mink fur, depending on the market. AllEyelashes.com false eyelashes. While synthetic varieties are cheaper and often intended for single use, those made from organic hair are more expensive but can be used multiple times, if stored properly.
News week contacted the FDA for comment.