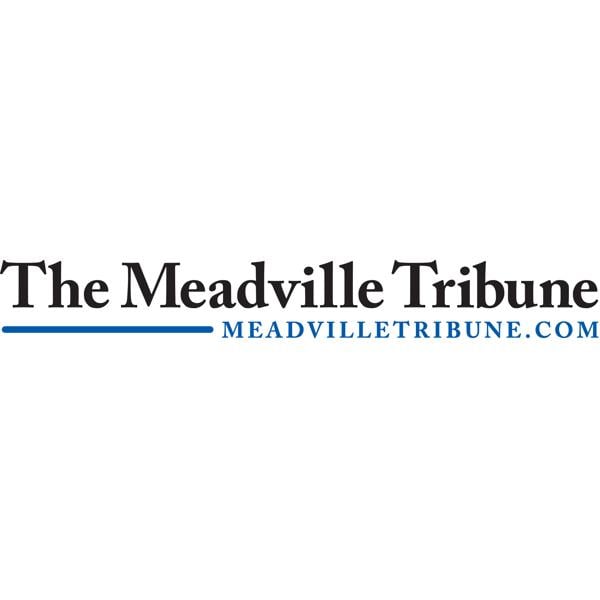 2022 Vision: Meadville Lions Club | Vision
Meadville Lions Club
The Meadville Lions got their start in March 1924 and now, nearly 98 years later, still hold true to our founder's belief in helping the visually impaired. In 1925, at the national convention, keynote speaker Helen Keller, both blind and deaf, accused the Lions of being "my shining knights for the blind". There are more than 1.4 million Lions worldwide in 50,000 clubs in more than 200 countries.
Today, our mission remains above all with the eyes. That means we help people who need glasses, or eye surgery, or maybe a guide dog to be their guide. That means we provide tabletop reading magnifiers for those who can't read unaided, and that means screening hundreds of local children each year through our daycare, pedia-vision program. And that means the Meadville Christmas lights we've sourced and maintained for over 40 years. And that means supporting local food programs like the soup kitchen, because good health means good eyesight. And that means promoting diabetes awareness, because diabetes can eventually lead to blindness.
The Meadville Lions have 53 members and we meet the first and third Thursdays at 11:50 a.m. at Active Aging. Every dollar we raise through the sale of brooms, nuts and candies and through our grocery store raffle is 100% donated to community services.
If you feel good helping someone else, if you enjoy promoting positive ideas to make Meadville a better place to live, then consider becoming a member. Our website is meadvillelions.comor you can call our King Lion, Ryan Messenger, at (814) 336-3416.